Fencing & Gate Services
Fencing and Gate are a local Hamilton company offering the highest standard of fencing and gate installation.
We are experts in installing pool and garden fencing, rural chainlink fencing and country post and rail fences.
Our engineering specialists can also help you with fabrication, fitting, welding, steel repair and pipe works.
Fencing
Slat Aluminium Fencing
Wooden Fencing
Steel  Fencing
Tubular Fencing
Column Fences
Balustrade ­& Handrail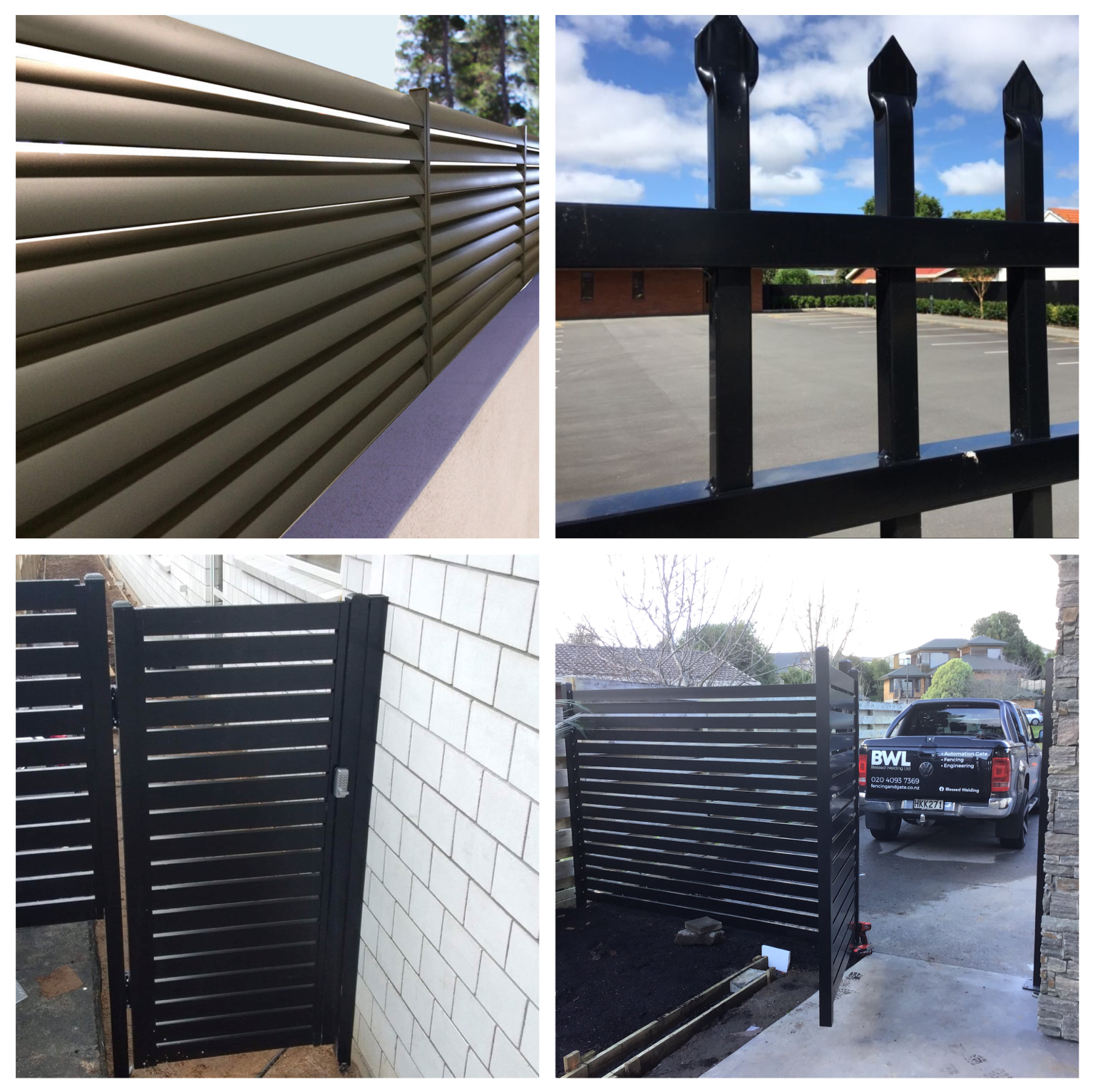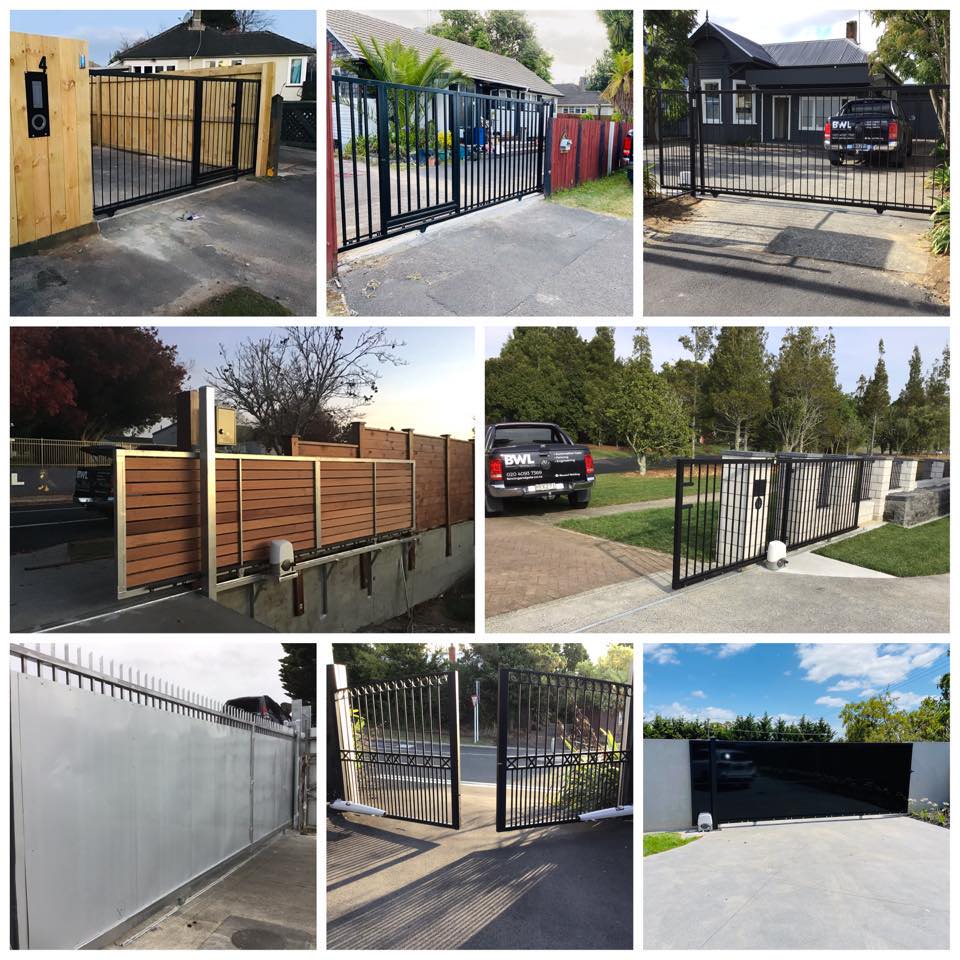 Gates
Automation Gates
Aluminium Slat & Louver Gates & Fencing
Mesh Fences & Gates
Tongue & Groove Driveway Gates & Fencing
Custom Designed Pedestrian & Gates & Fencing
Manual Sliding & Swing Gates
Bi-Fold Swing  Gates
Cantilever Automatic gate
Commercial Security Gates
Welding
Commercial fencing and gate
Custom Fabrication
Tig , Mig , Arc Welding
Onsite Welding and Repair Jobs
Pipe works
Stainless , Aluminium , Sheet Metal Fabrication
Mobile Welding Services